DRIVING CHANGE FOR A BETTER FUTURE
Savings lives. Transforming lives. Creating fulfilling lives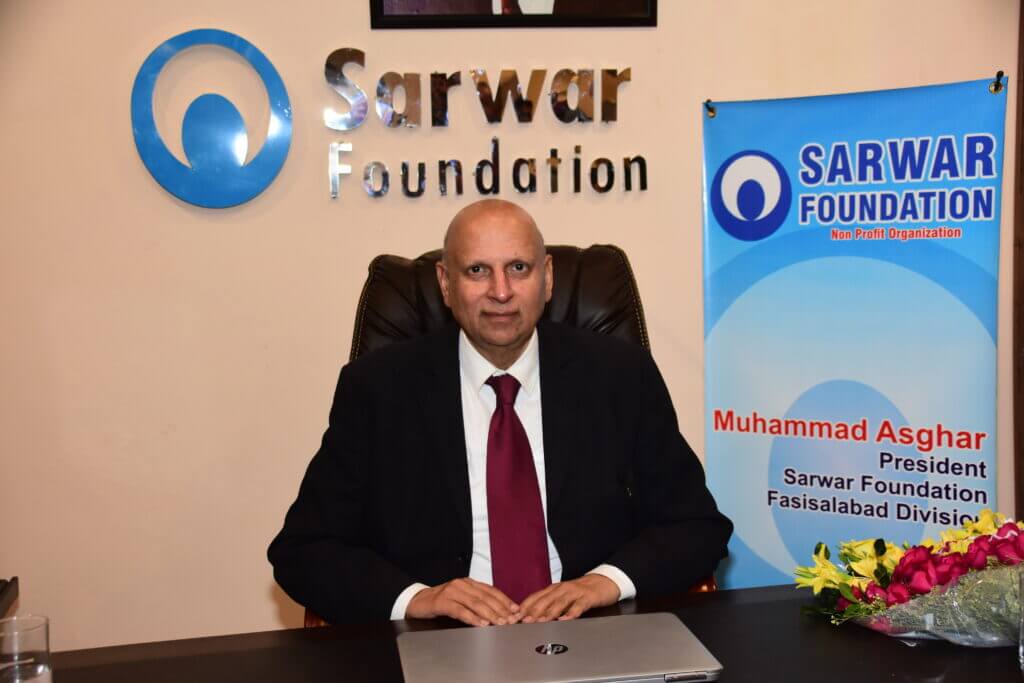 Mohammad Sarwar was the first Muslim, Pakistani MP in the history of British politics. Born in Faisalabad, he moved to Scotland in the early 1970s and became a successful businessman before being elected as MP for Glasgow Central in 1997, serving until 2010. He founded the Sarwar Foundation in 2000 and later returned to Pakistan to give something back to his country. He was first appointed as the Governor of Punjab in 2013, served as a senator, and later returned to the role of Governor of Punjab for a second time.
Perveen Sarwar is the driving force behind the Sarwar Foundation. She was born in Pakistan and moved to Scotland at the age of four. She has devoted her life to charitable projects, and returned to Pakistan in 2013. She is passionate about women empowerment and established HunarGahs (skill training centres), to enable women to learn skills, go on to start successful businesses and find suitable employment to support their families and make their lives better.
Vision:
Driving Change for a Better Future
Saving, Transforming and Creating fulfilling lives.
Mission:
Our mission is to save, transform and create fulfilling lives of those in need. Our values are driven by social justice, the principles of equality and fairness, promoting greater diversity, and a sense of pride in our history and communities by providing access to quality healthcare and clean drinking water, and tackling poverty by educating children, empowering women, and helping those in need in Pakistan and across the world.
Health:
We aim to provide greater access to quality healthcare and free medicines including the treatment of tuberculosis and hepatitis. Pakistan's health system is lacking in provision of basic medical facilities, we have two state-of-the-art hospitals and organise regular medical camps.
Clean water:
We aim to increase the availability of clean water in Pakistan, to prevent water-borne diseases. We install and maintain clean water filtration plants in remote areas of the country.
Education:
We aim to improve educational opportunities in Pakistan with our two educational institutes at Pir-Mahal and Barki Road Lahore.
Women empowerment:
We aim to increase women empowerment in Pakistan, through HunarGah (skilled development training centres) which enable women to learn multiple skills.
Pakistan has a population of over 200 million, and people are living in extreme poverty. Healthcare infrastructure is weak, clean drinking water is not accessible, illiteracy and marginalization of women is prevalent. All of these issues have a crippling impact on the quality of human life.
We are empowering women, educating children, and providing clean drinking water and healthcare facilities to the people of Pakistan.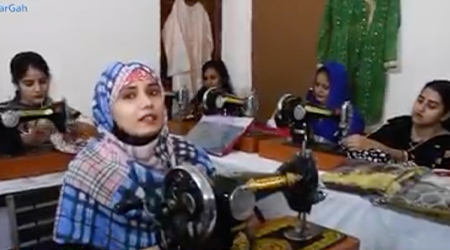 50% of Pakistan's population are women, but they make only 24% of the total workforce. Our HunarGahs empower women with new skills.
CLEAN DRINKING WATER FOR ALL
2 out of 3 people in Pakistan do not have access to clean drinking water. We are installing clean drinking water plants across the country.
QUALITY EDUCATION FOR ALL
5 out of every 10 children in Pakistan remain out of school. Our school in Punjab has 780 pupils and offers the highest quality of education.
This project covers MKSF Hospital, MKSF Nursing College, Diabetes Care Centre, MKSF Girls' School & College, and HunarGah Centre.
6 out of 9 people in Pakistan do not have access to adequate health care. We operate two state of the art hospitals, mobile health units and hundreds of medical camps…. Read More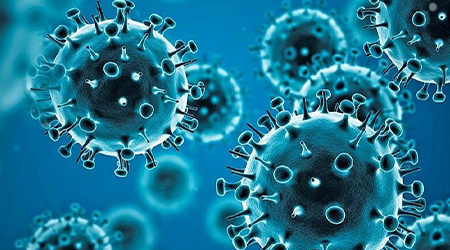 The coronavirus pandemic is one of the greatest challenges facing humanity. We aim to provide support for testing and deliver food supplies to families during the ongoing emergency.
We aim to tackle global poverty, including in the UK. We run an annual toybank appeal in Scotland and provide disaster relief support across the world.
The Sarwar Foundation has launched an emergency appeal to support victims of the devastating floods in Pakistan. A donation of Rs: 6000 will provide a ration pack for a family for one month.
MAKE YOUR DONATIONS

You can donate in our Bank Account mentioned below:
Pakistan Bank Account: Sarwar Foundation; A/c No: 1006578612 | Code: 0489
IBAN: PK60ALFH0489001006578612
Swift Code: ALFHPKKA0489
Branch: Alfalah, Kohinoor City Branch
Breast Cancer Awareness Message by Perveen Sarwar
Success story of Sarwar Foundation School Rajana
Ch. Mohammad Sarwar's Speech at Concert
Inauguration of new office of Sarwar Foundation